We've Gone Digital!
Ready to train on the go or even from the comfort of your own home? Victory Martial Arts now offers Virtual Training for ALL skill levels! We're excited to serve the community of Columbia, Elkridge and beyond with Virtual Training sessions! You can now get quality training no matter where you are! We host all of our online sessions, live with Zoom!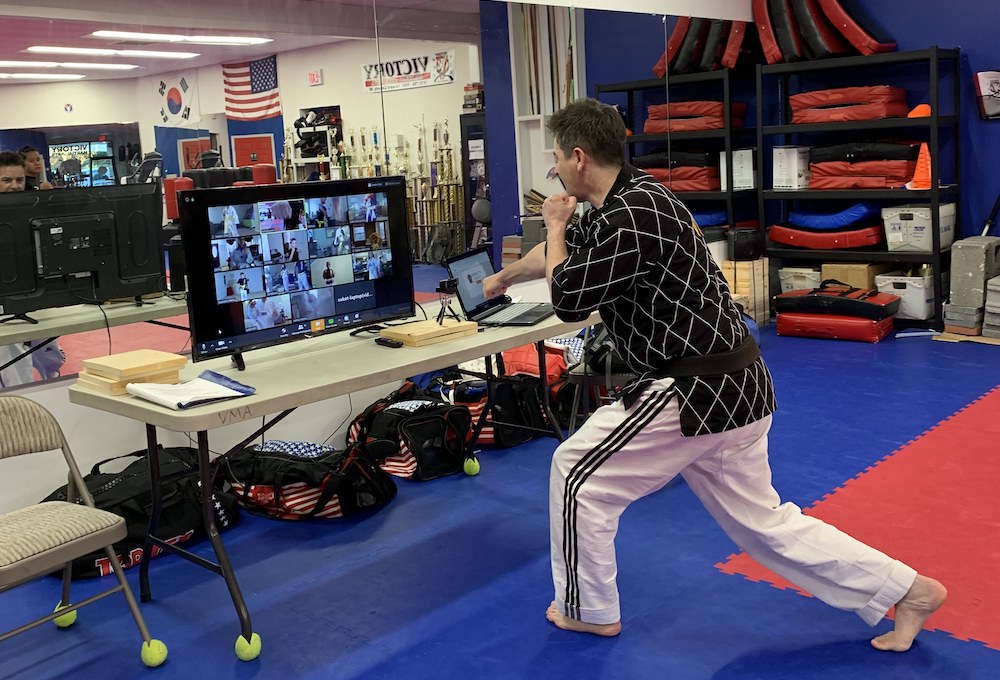 Having to stay home during COVID-19 can be difficult! It can seem almost impossible to keep your family entertained in a healthy way. Our Online Training program means you can continue to fuel your body, even when you can't make it to the dojo!
Training from home can help your family:

Bond in a new way
Enjoy professional training in the comfort of your own home
Explore new alternatives to staying healthy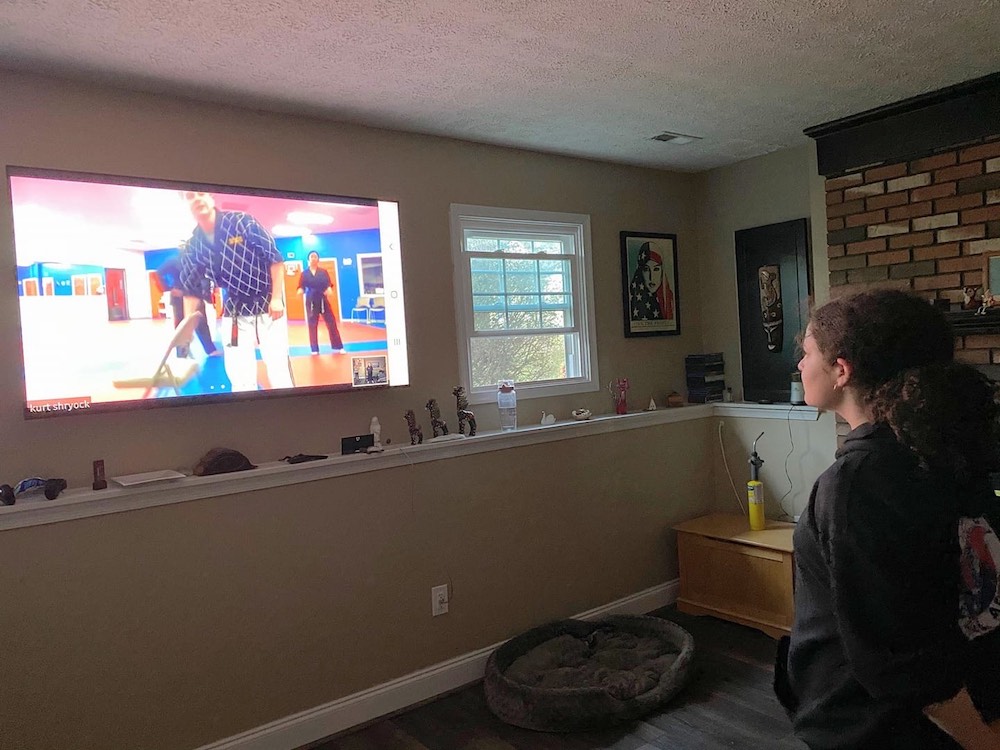 Our goal is to make sure you and your family can continue to train no matter where life takes you! We here at Victory Martial Arts are so excited to bring quality martial arts instruction to your living room for everyone to enjoy! It's a challenging time for everyone, but our community is stronger together! Even when you have to stay in, your family still deserves high-quality training and professional guidance and we've got just what you need!

Ready to get started?
All new members can try out our Virtual Training program for two weeks! You'll receive two virtual classes with certified instructors each week. We're ready for you! Redeem your FREE two weeks now!